The Hatch Teaching Fellowship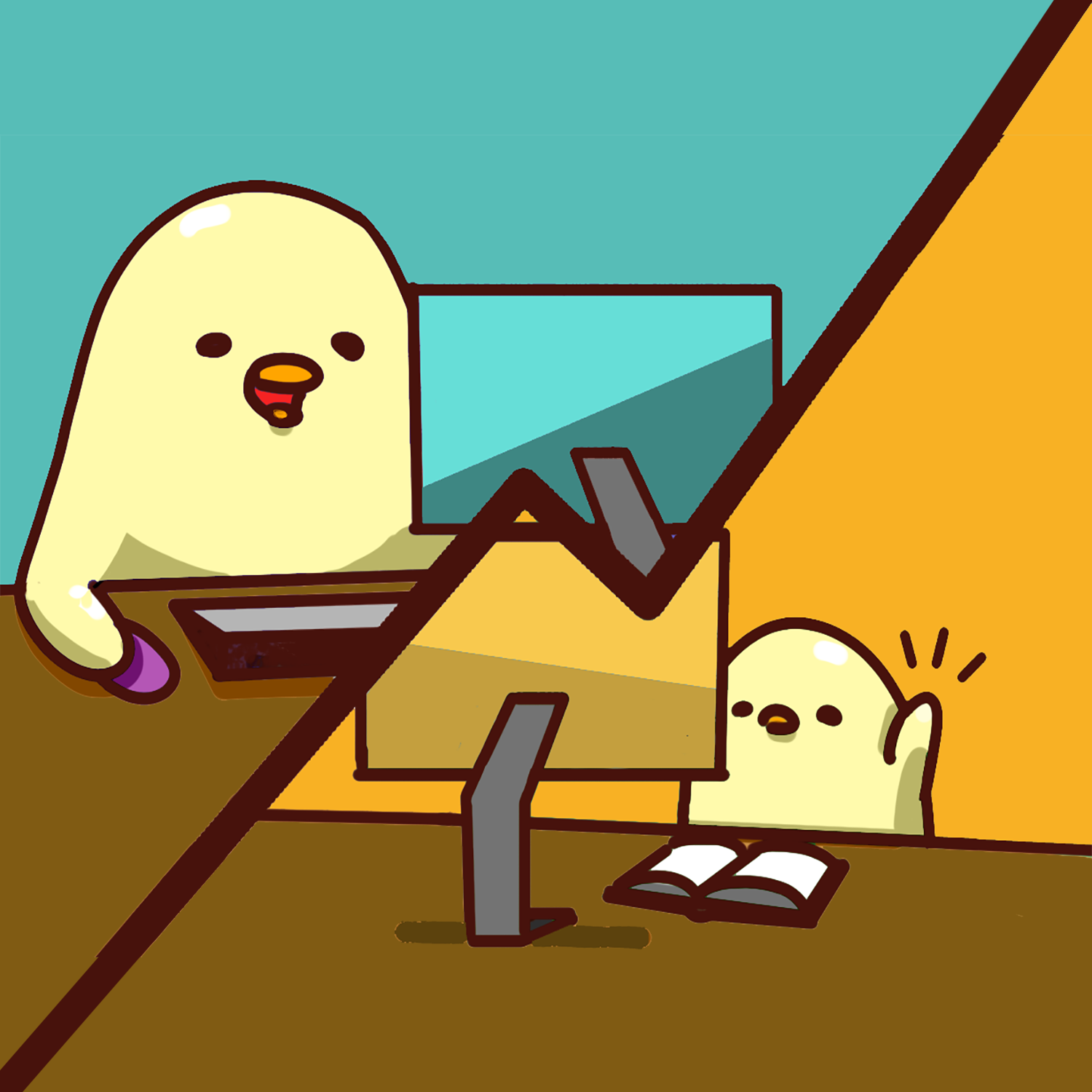 Academic Tutoring
Help a student build skills and confidence in an academic subject! We take Teaching Fellows' subject and grade level preferences into account when making student matches. Hour-long, online sessions take place weekly, typically over Zoom, at times that are mutually convenient for the student and Teaching Fellow.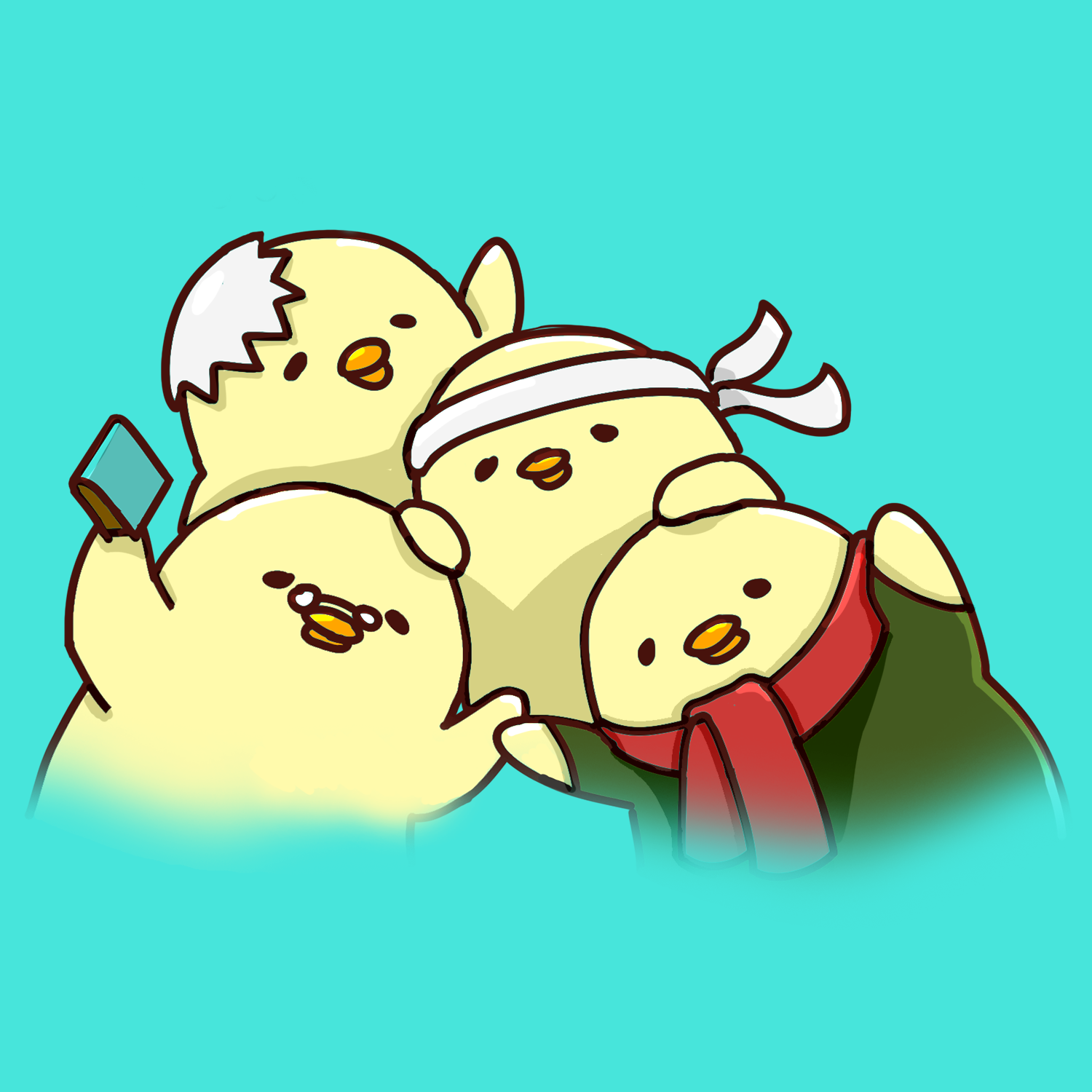 Training and Resources
At the beginning of each program cycle, Teaching Fellows receive training by Hatch leaders. Training covers key ideas like goal-setting with the student and structuring sessions effectively. Teaching Fellows also gain access to a library of Hatch curriculum guides on every academic subject offered.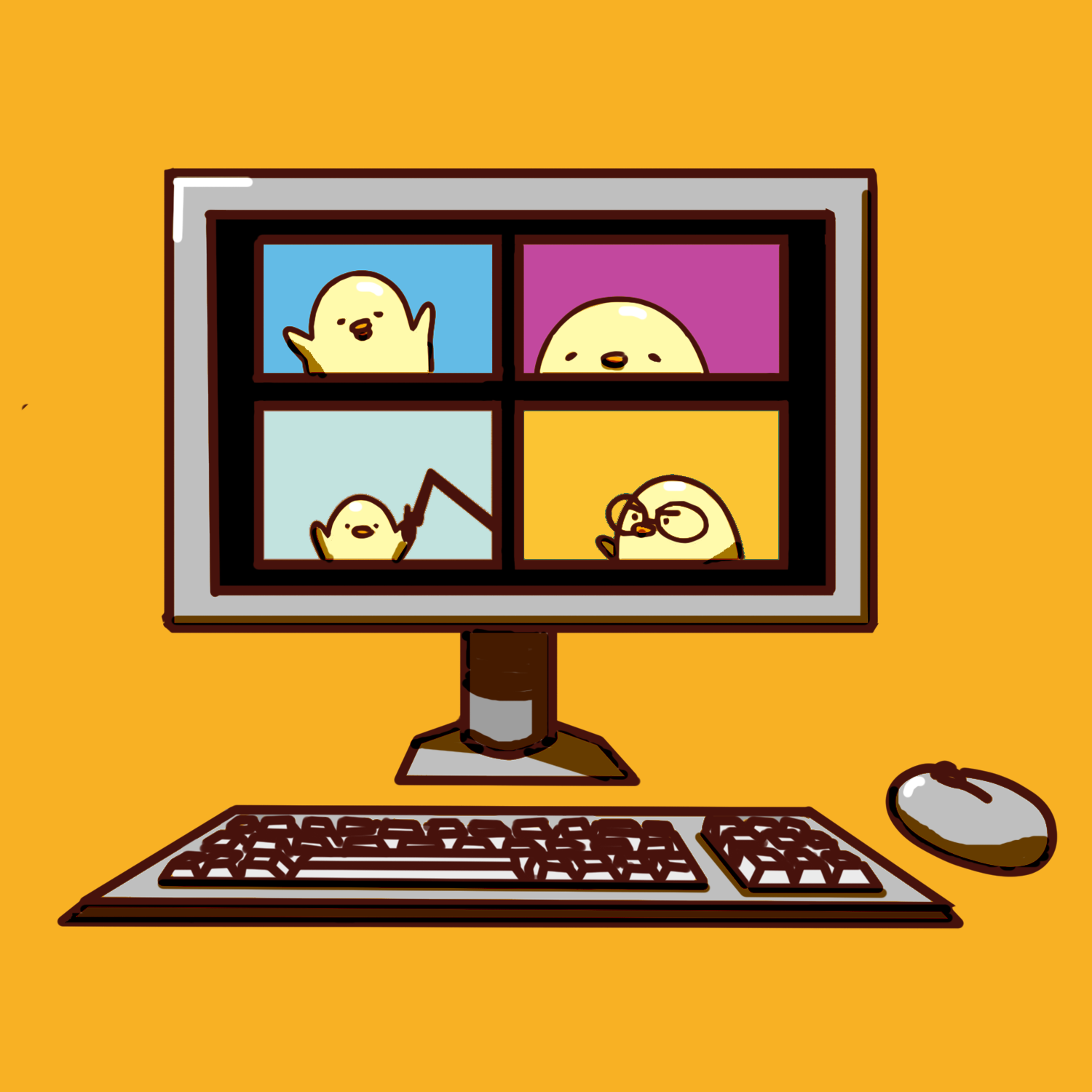 Small-Group Support
Teaching Fellows are grouped into "Flocks," each led by an experienced Head Teaching Fellow. The Flock structure serves as a support system, allowing Teaching Fellows to discuss strategies and questions, as well as build community. Our "Flock" structure provides support and opportunities to meet other Fellows.
Join Us
By the Numbers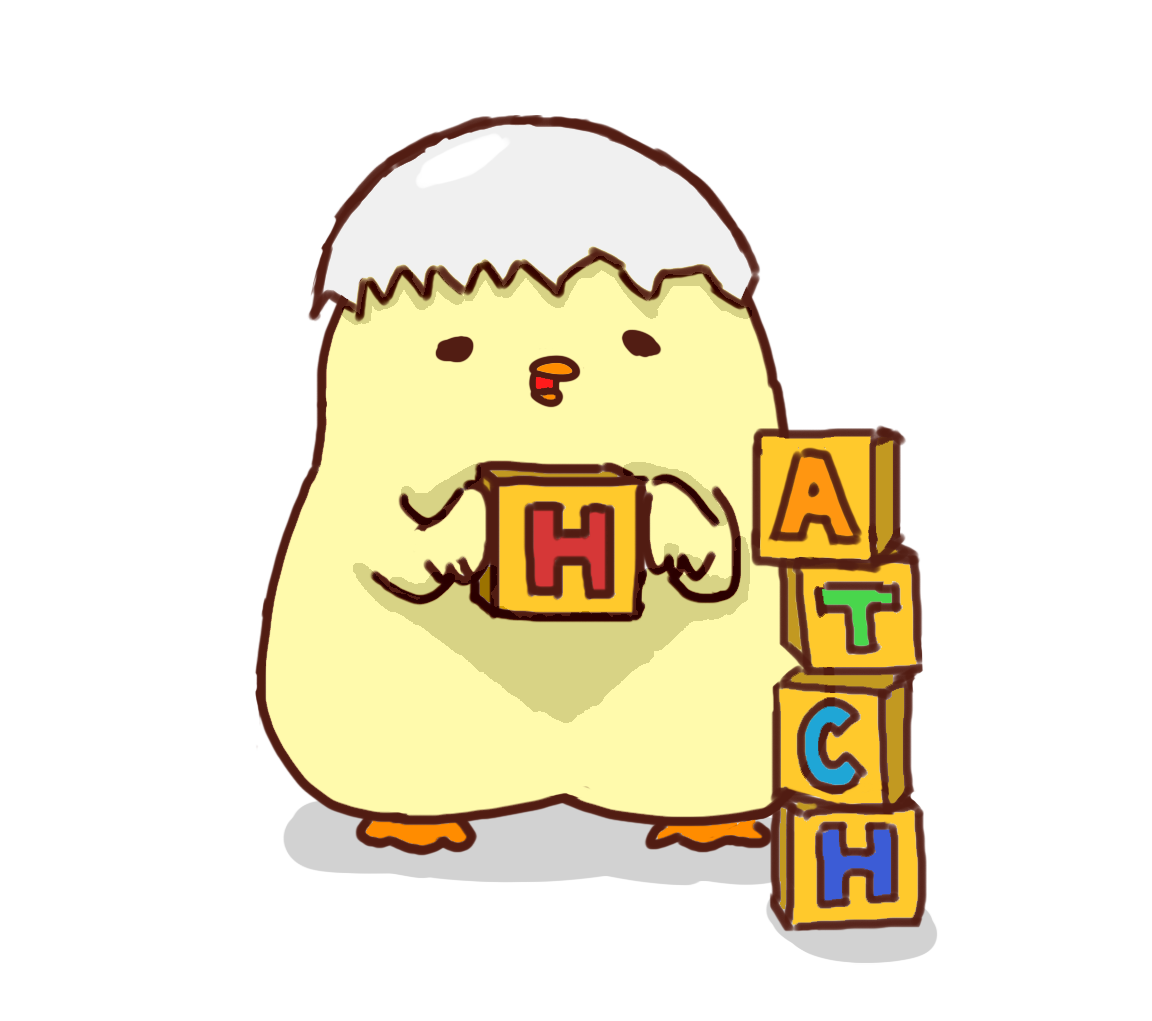 15+ Academic Subjects
Taught by Teaching Fellows to K-12 students.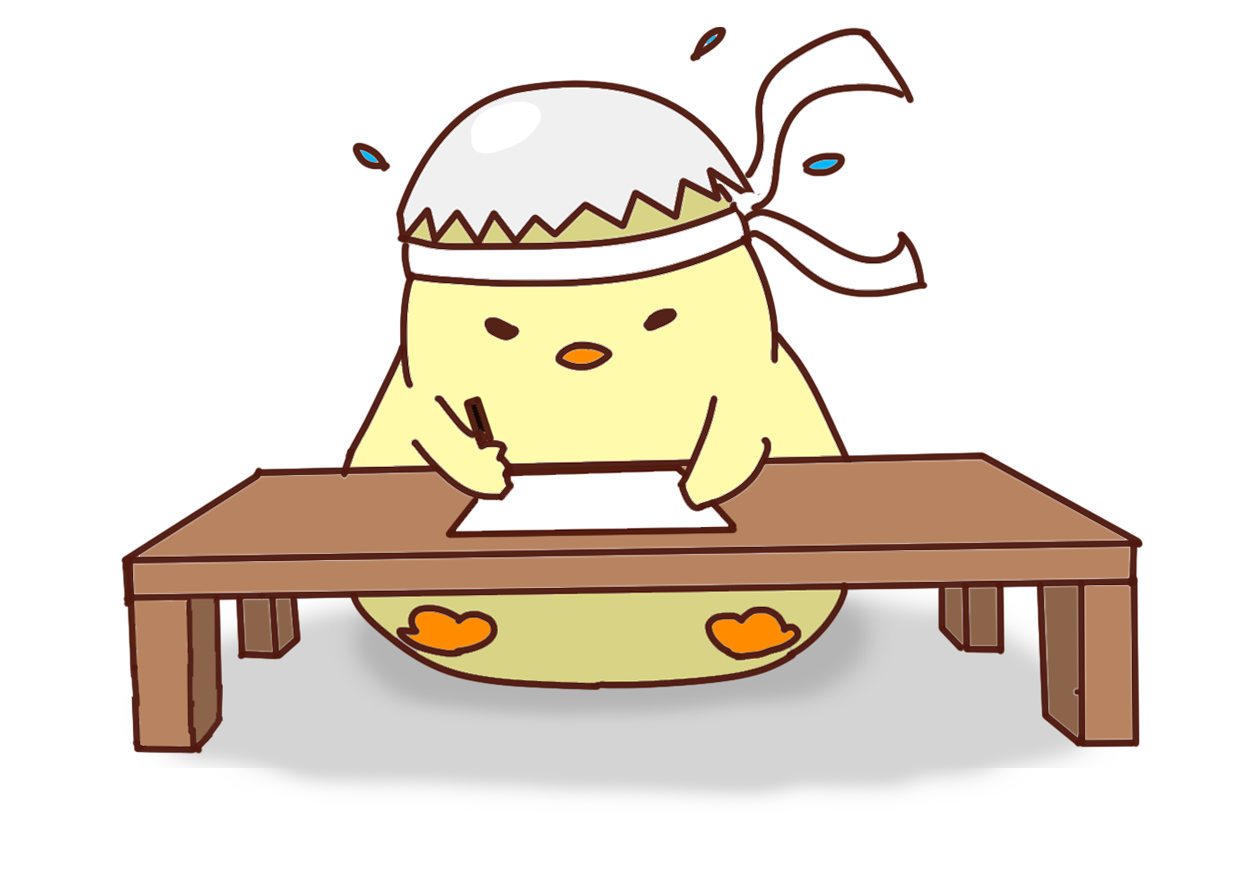 71% of Students
Improved their grade in the subject in which they received tutoring.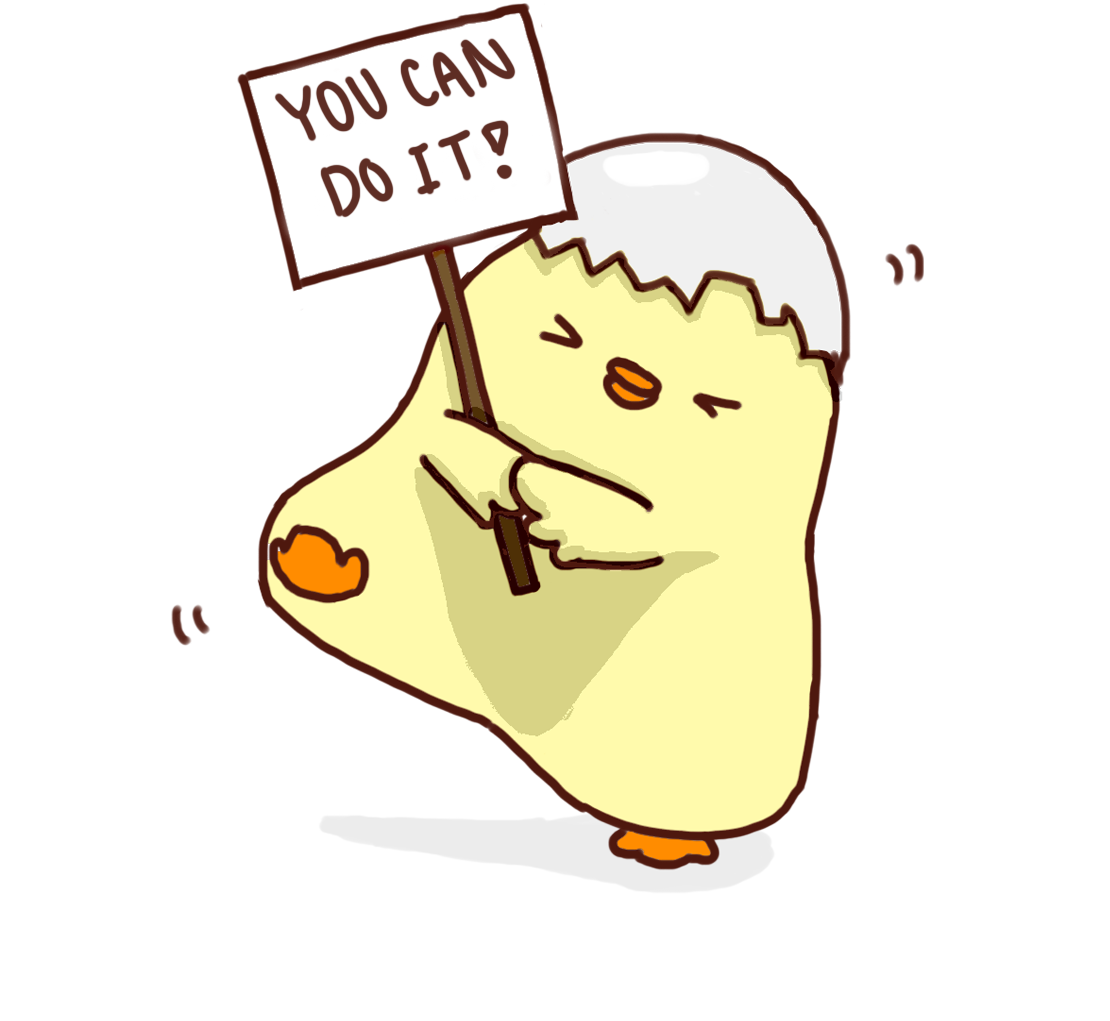 150+ Teaching Fellows
From top universities.