Hear from the Hatch community!
Hatch supports students and families nationwide from underserved backgrounds. Hear the stories from a Hatch student, Teaching Fellow, parent, and our founder on how Hatch has made an impact!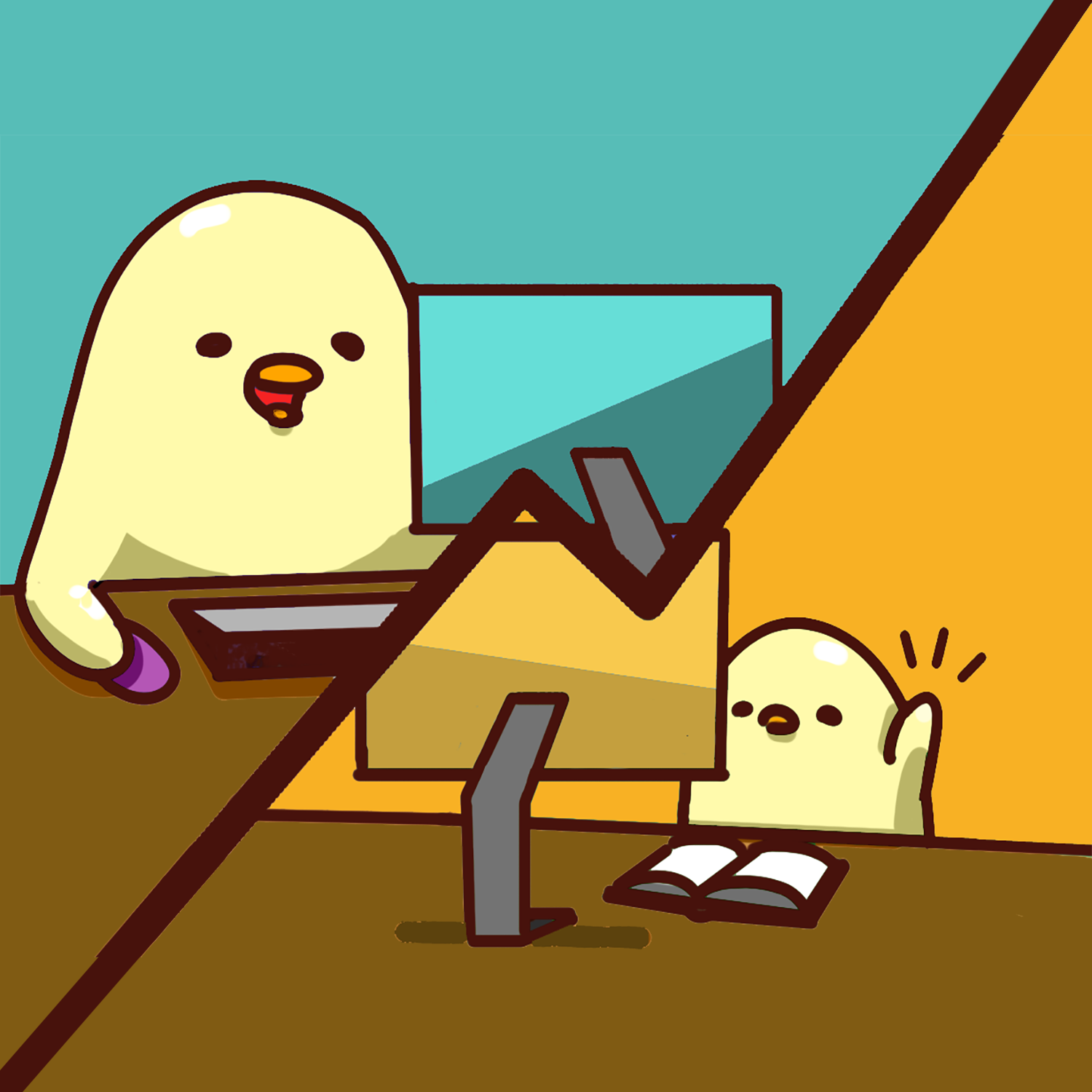 1:1 Tutoring
Hatch is dedicated to providing academic support to students through one-on-one online tutoring. Students in our program receive tutoring at least once per a week during a 10-week program.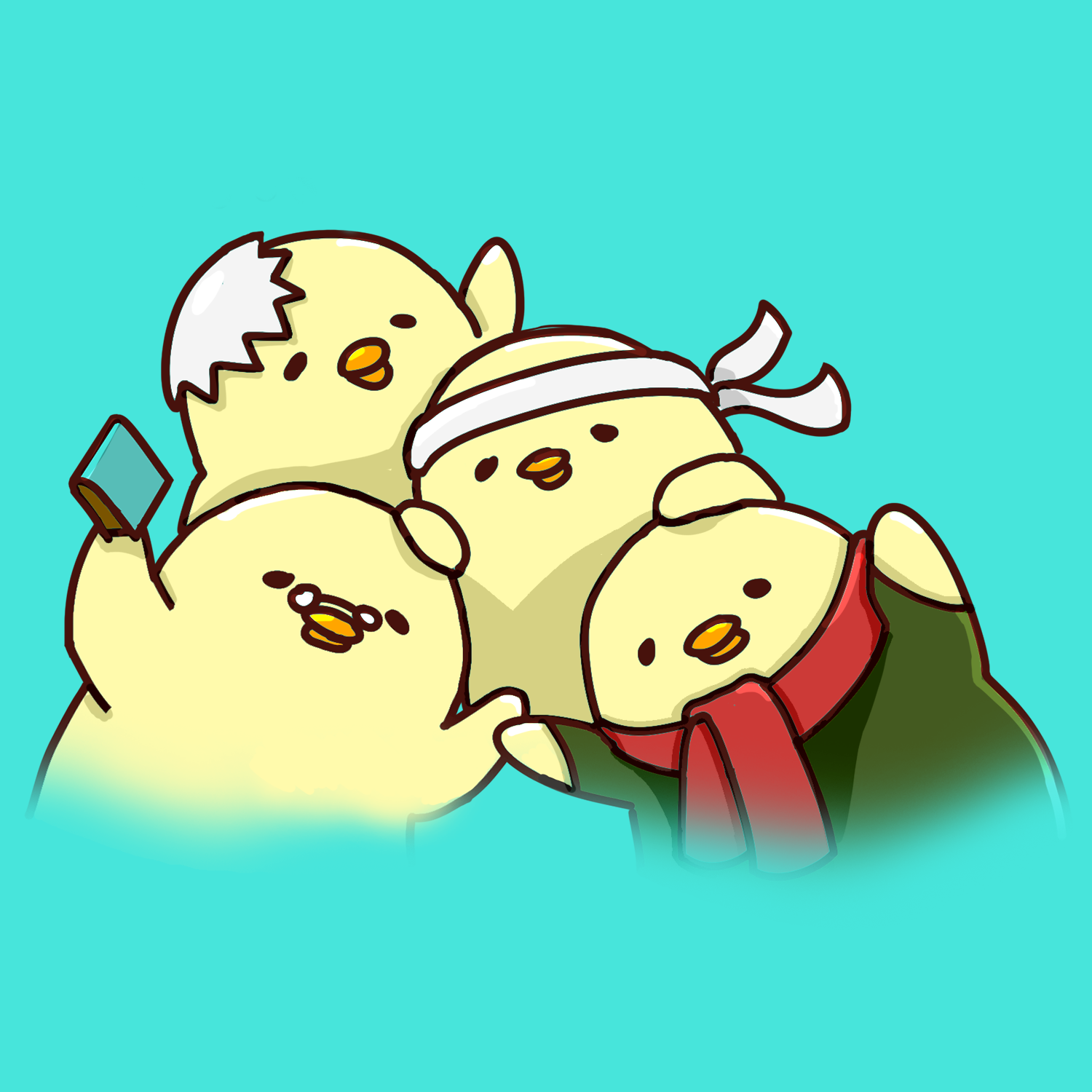 Community
Students and Teaching fellows gain access to a social community with Hatch social events. We emphasize a sense of connection and support through the Hatch community.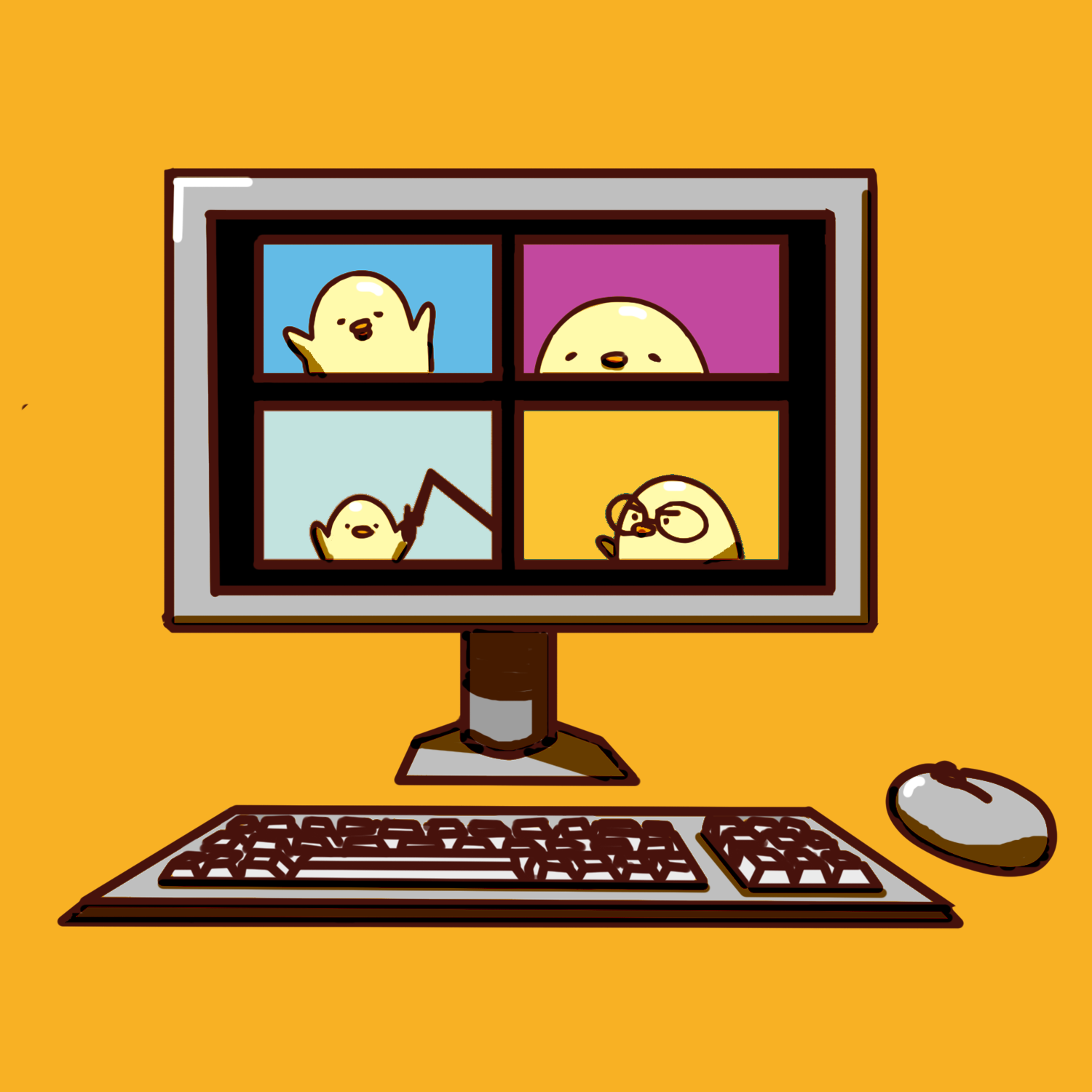 Webinars
Hatch provides learning webinars to support the growth of our students outside of the classroom. Popular webinars include: College Readiness, Productivity, Working with Learning Differences.
Meet Some of our Teaching Fellows!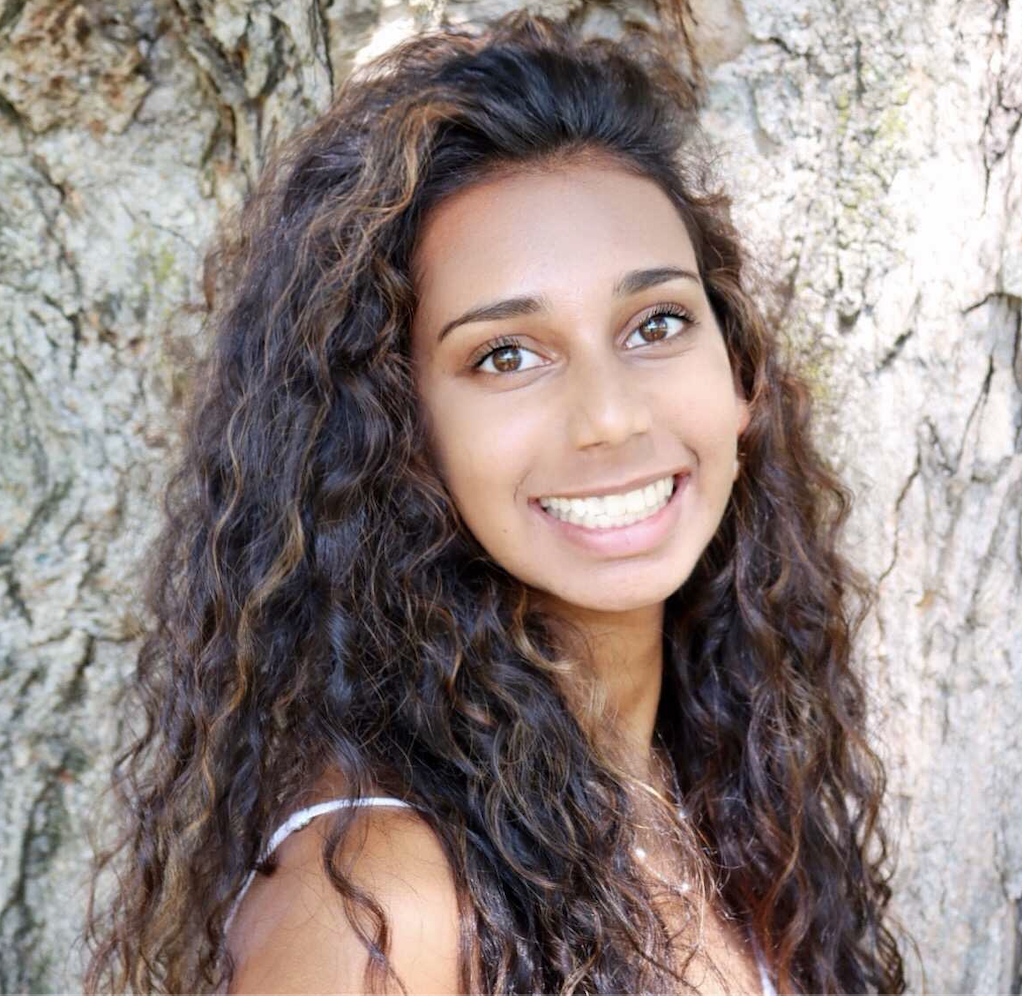 Nisha
Biology
Nisha is a Princeton graduate. Nisha studied Molecular Biology and has dreams of becoming a doctor. She enjoys tutoring students and loves getting to know them.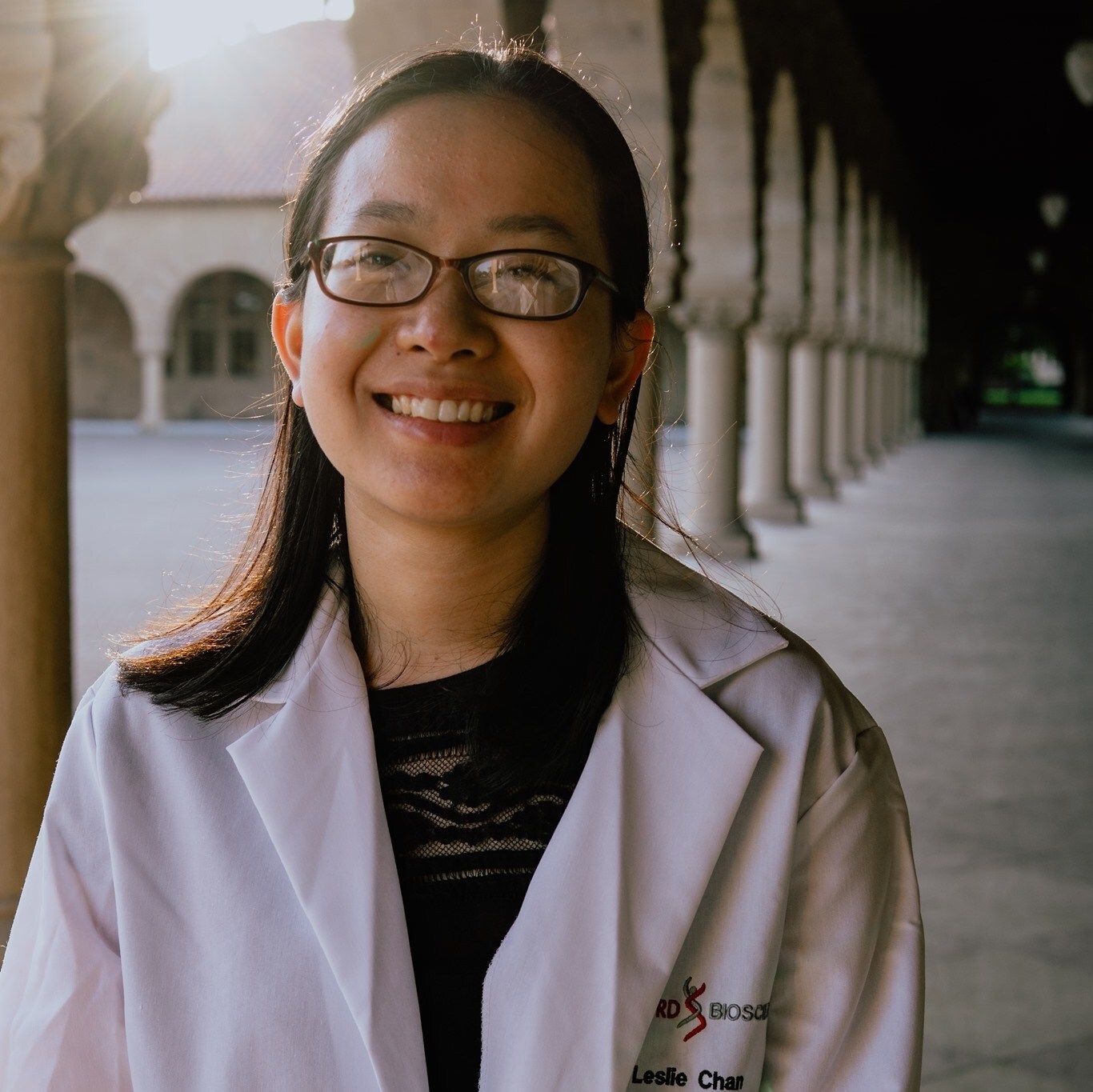 Leslie
English
Leslie is a graduate student at Stanford University. Leslie grew up in a low-income family and loves to meet and help other students who come from a similar background through Hatch's program.
Johnny
SAT
Johnny is a graduate of Georgetown University. Johnny is interested in education and helping students achieve their dreams through the Hatch tutoring program.